Discover the health measures put in place in front of the Covid-19 and the flexibility of our offers 100% guaranteed to travel in complete safety.
Maggiori informazioni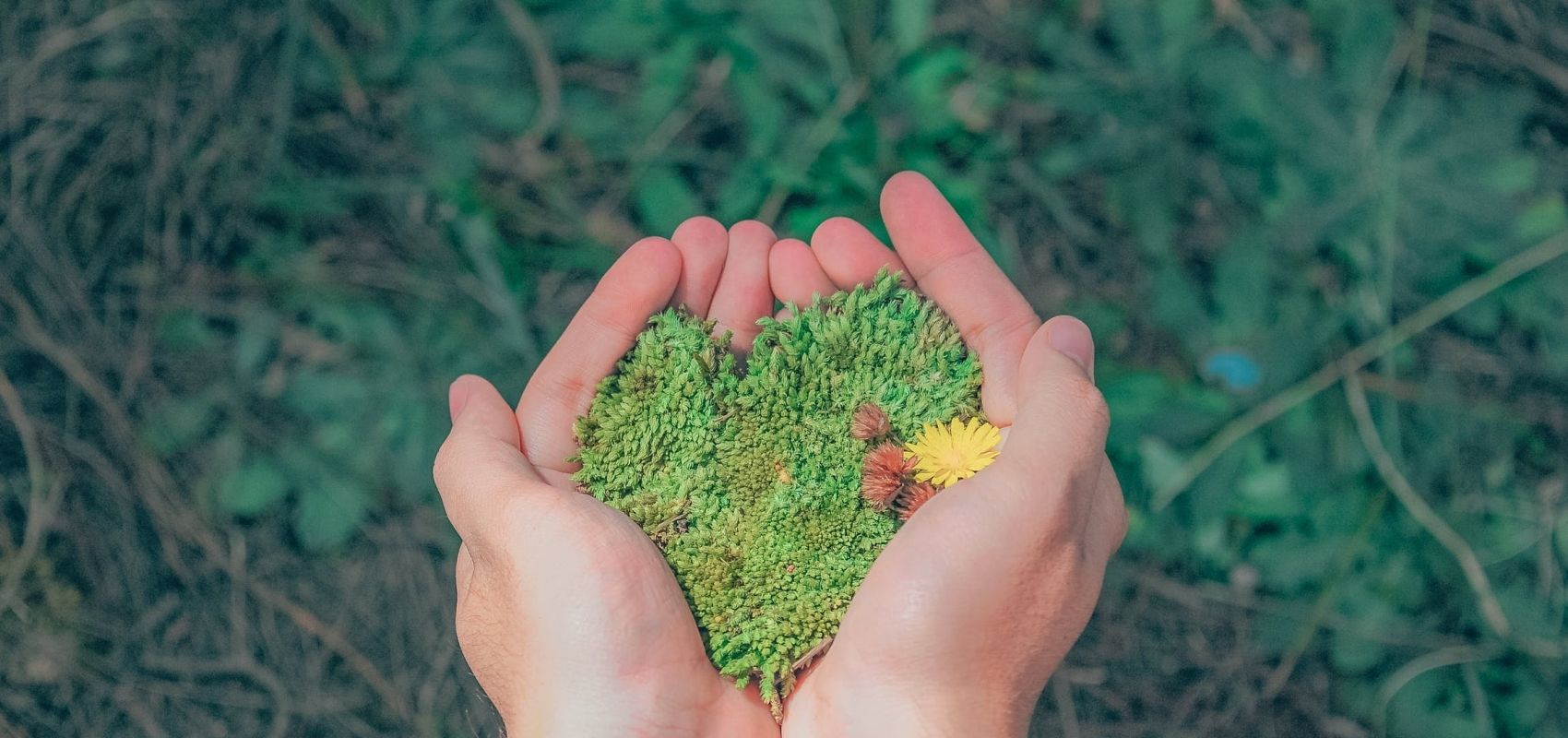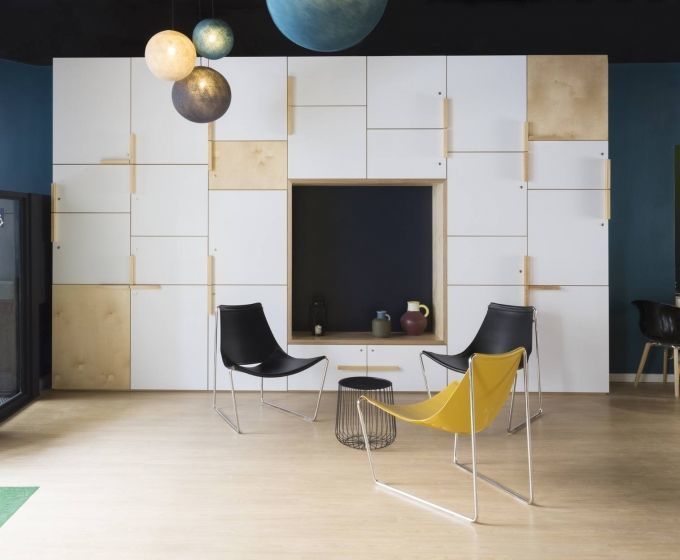 Nuovo Hotel Co-Living & Co-Working
Situato in un quartiere in piena mutazione e investito dello spirito del suo ambiente, l'Hotel BootCamp, in eco al concetto americano di Start-Up BaseCamps, è stato pensato come un Living Lab dove incontrare imprenditori, freelance, creatori e viaggiatori, di oggi o di domani.
Scopri di Più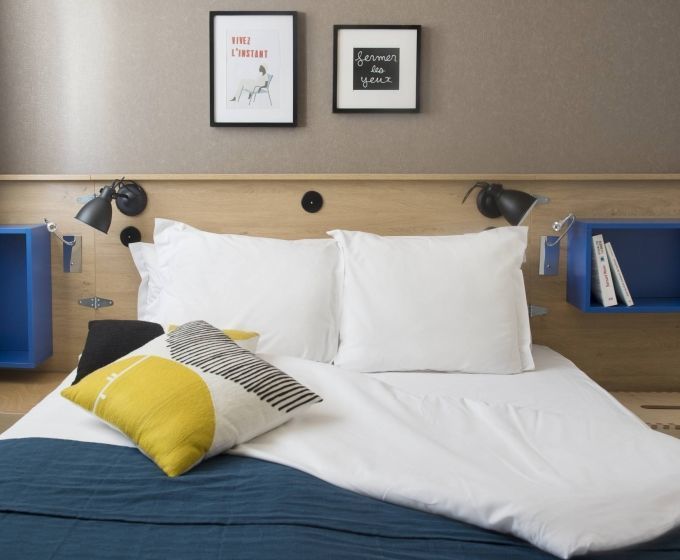 CAMERE
Per quanto riguarda le camere, i toni sono accoglienti e caldi, è possibile rilassarsi tra due sessioni di BootCamp.
Scoprire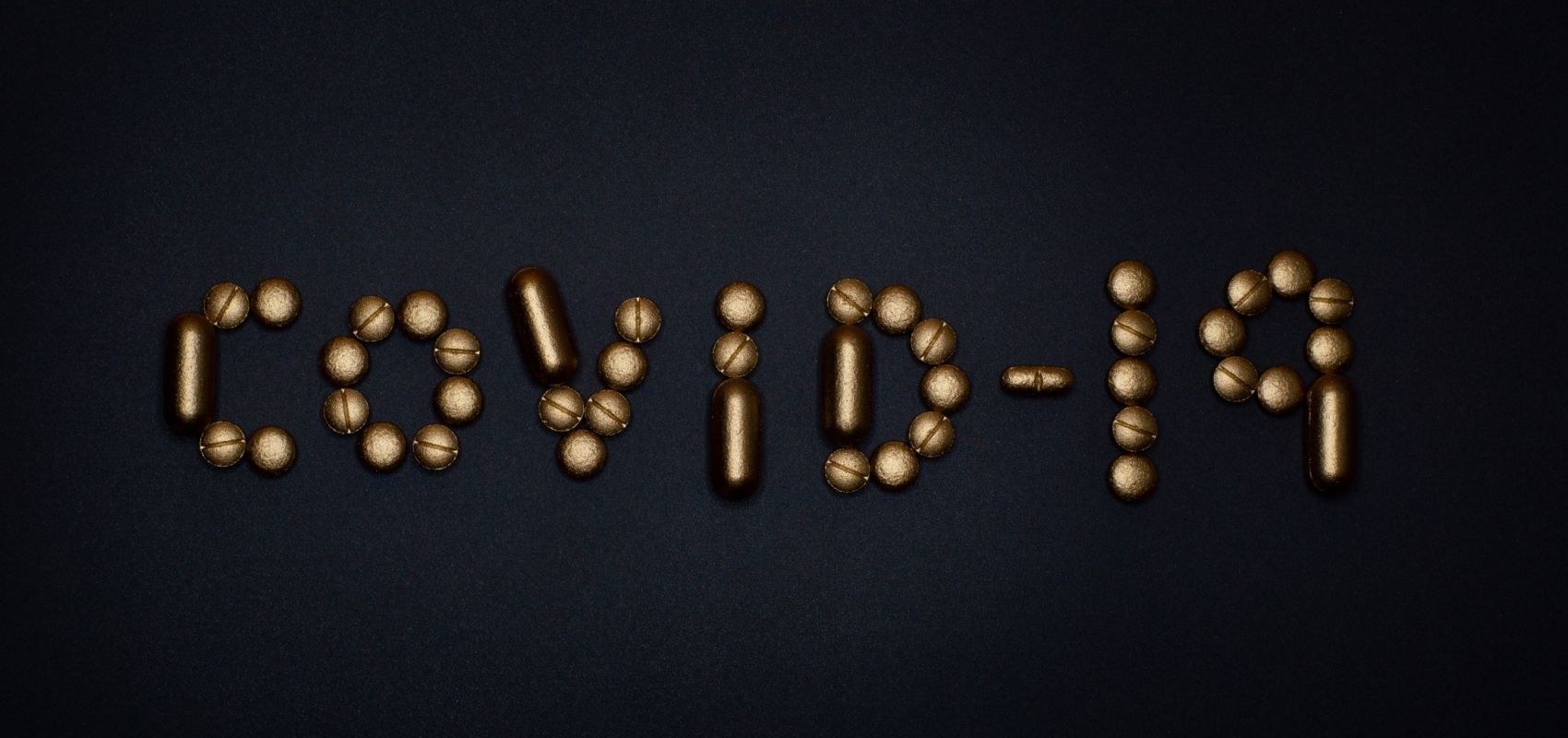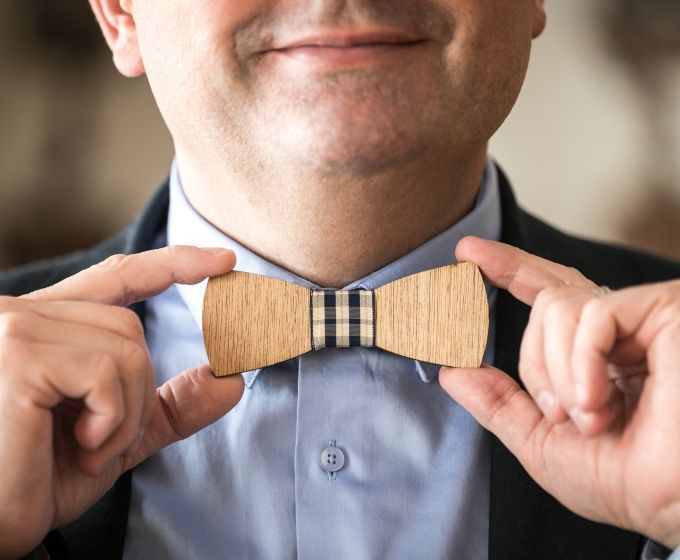 HAPPYCULTURE COLLECTION
PICCOLE ATTENZIONI GRANDE FELICITÀ
THE HOTEL BootCamp È UN CONCETTO CREATO DA HAPPYCULTURE COLLECTION. L'APICOLTURA È UNA QUARANTINA DI INDIRIZZI IN FRANCIA E ALTRETTANTE ESPERIENZE DA SCOPRIRE. GIOVANE MA COLTIVANDO IL SENSO DEI VALORI, IL MARCHIO DECLINA QUI COME ALTROVE LA SUA FIRMA: PER COMPIACERE, PER MOLTIPLICARE LE PICCOLE ATTENZIONI CHE FANNO LA GRANDE FELICITÀ.
Sapere di Più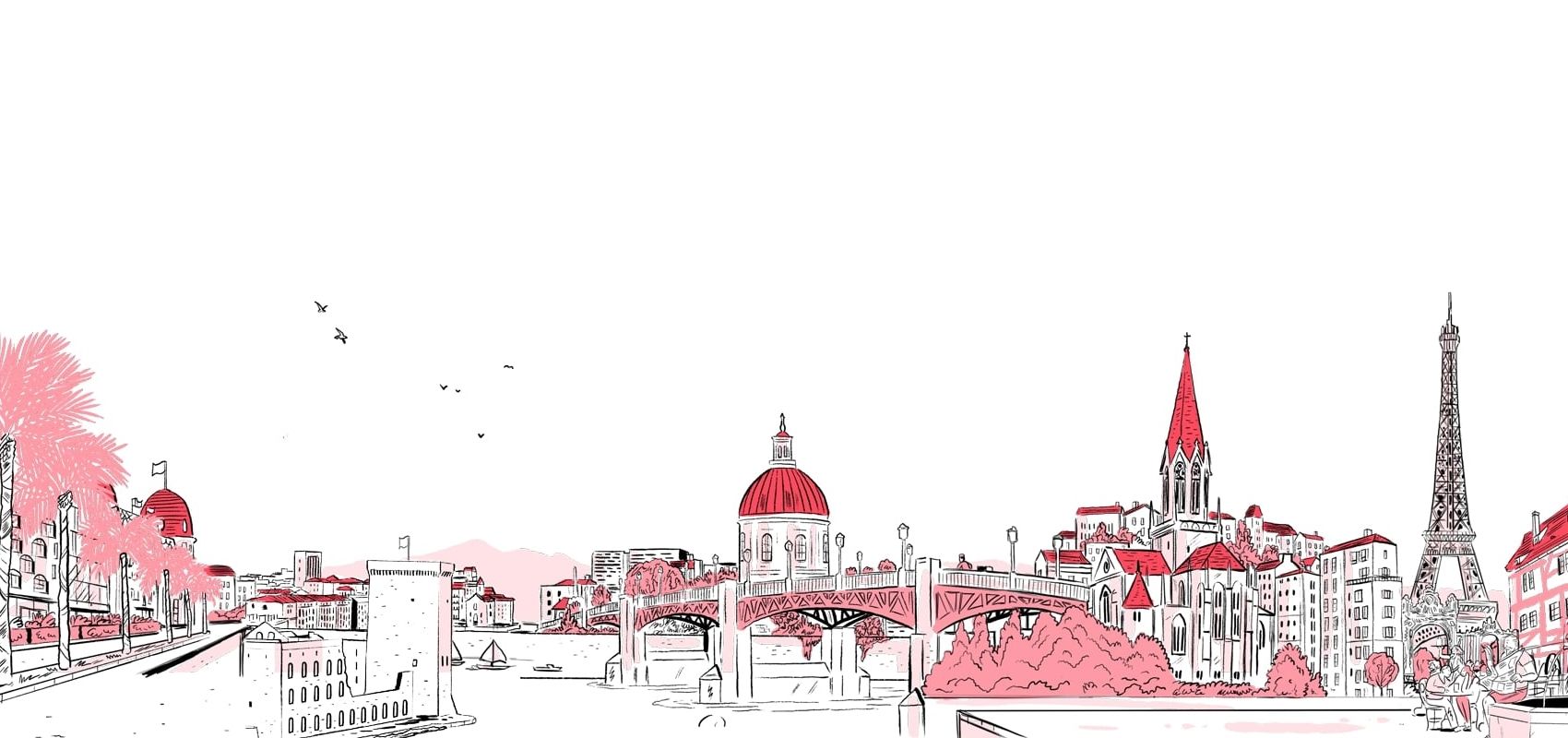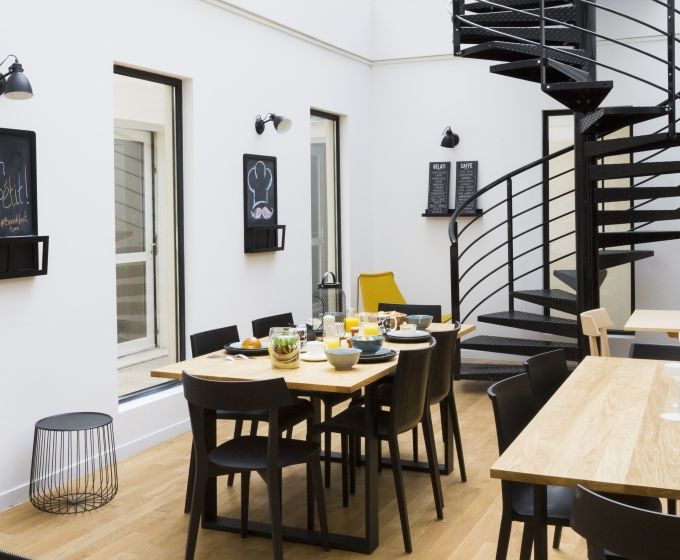 ANTI STRESS : il bar sotto il tetto di vetro e il giardino
Dopo una sessione di bootcamp o una visita a Parigi, i visitatori dell'Hotel BootCamp possono godersi il bar sotto il tetto di vetro o salire i pochi gradini per forare il tetto di vetro e trovare sdraio disposte nel giardino pensile.
Scopri di più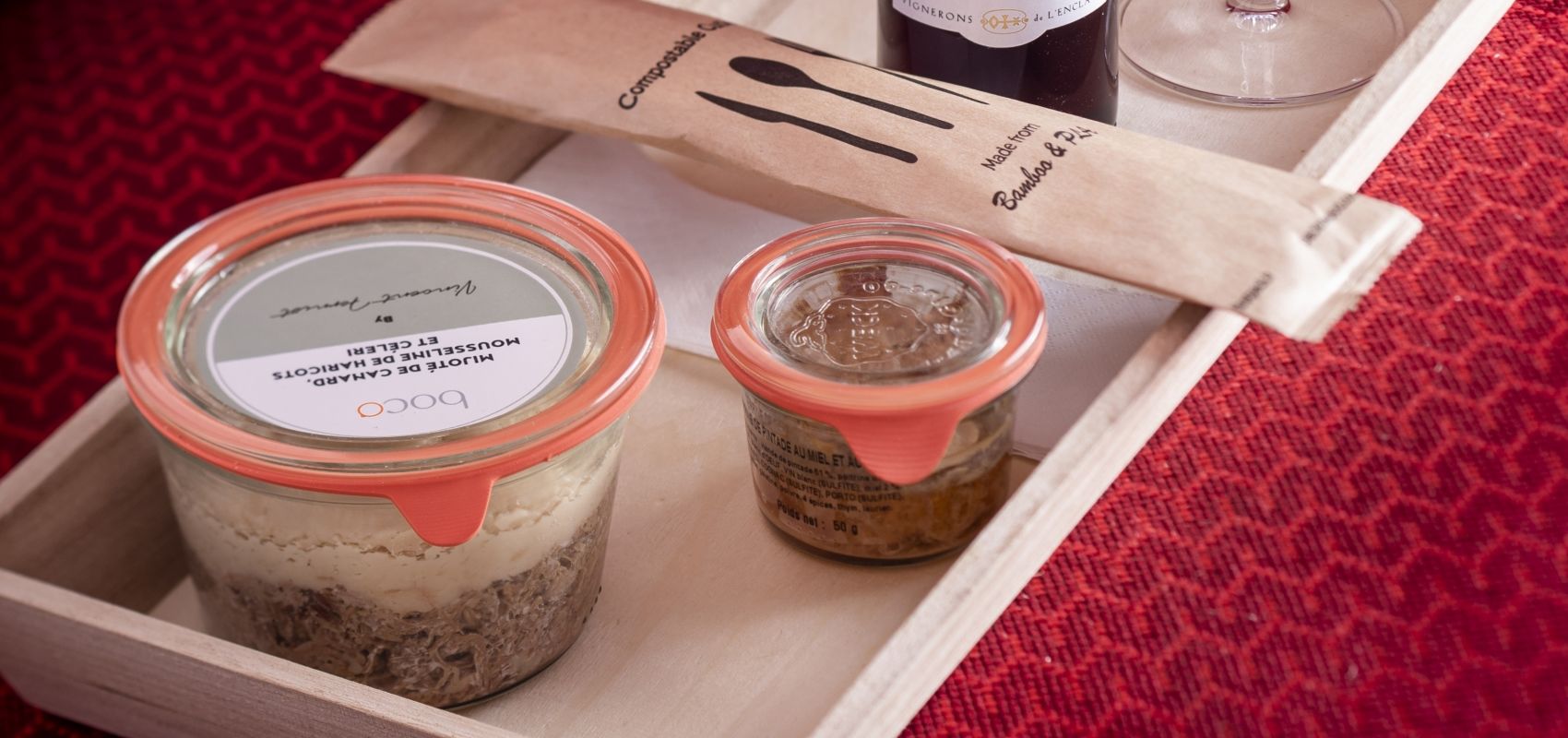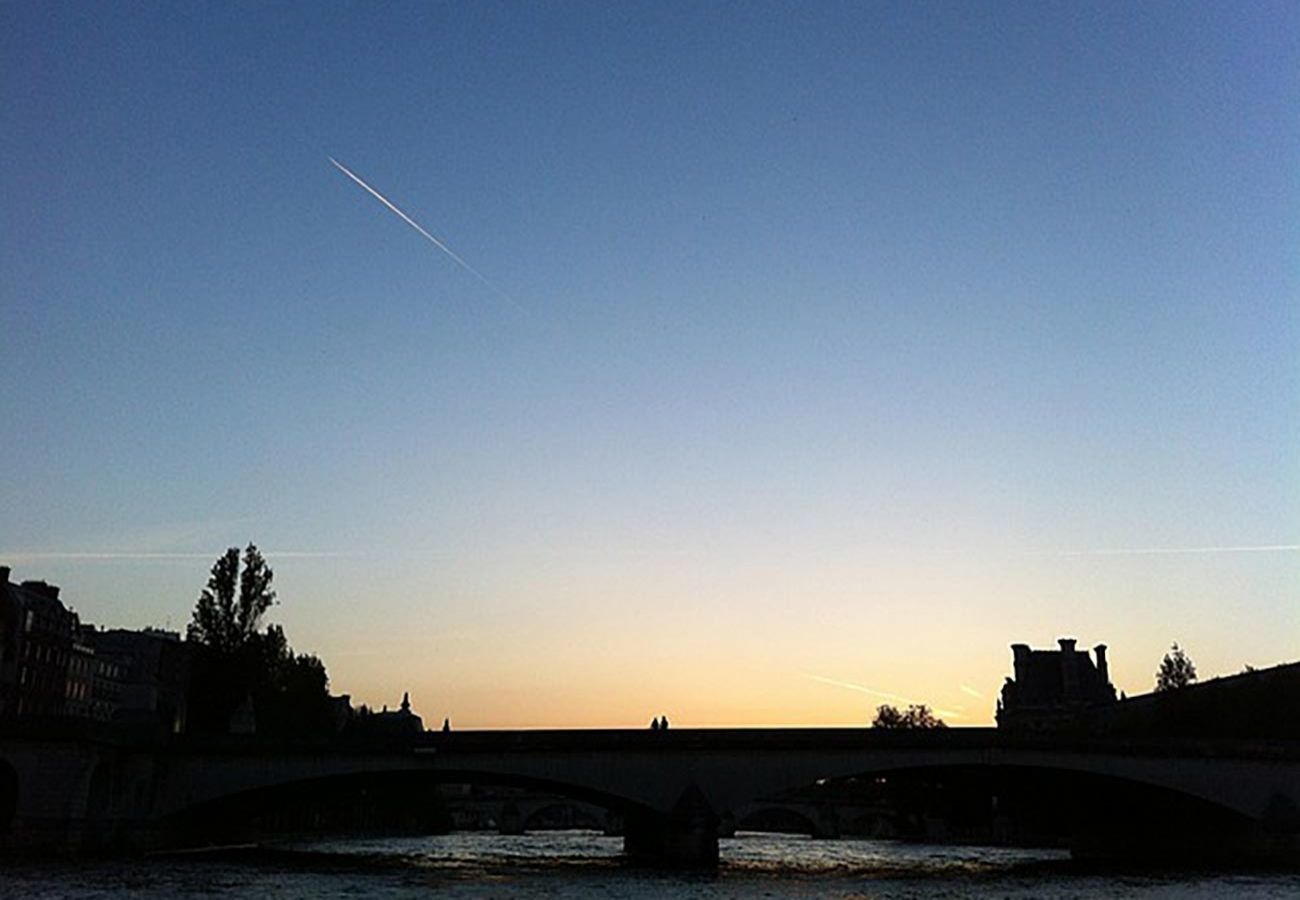 IL QUARTIERE
Con la sua rete di aziende innovative, Issy-les-Moulineaux è il nuovo Hub dedicato a imprenditori e startup. Con i suoi spazi di collaborazione e il suo Wifi ad altissima velocità, il BootCamp Hotel è la sistemazione e il luogo d'incontro per questi nuovi talenti e le loro squadre.
Scopri il Quartiere